I'll make it lighter for you...


This article contains NSFW material!
Proceed at your own risk.

YEAR OF THE BAD DRAGON is a speedcore track released under The Quick Brown Fox on the album BRUTAL RHYTHM RIDER.
Release notes
Edit
From YouTube: proof that jokes can actually go too far
From Weasyl: sealing my fate on this plane of existence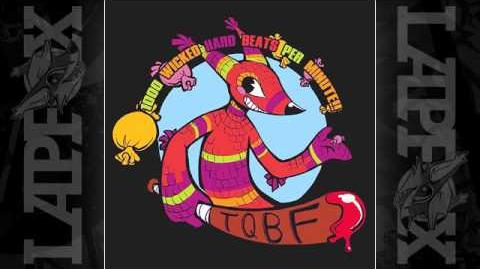 External links
Edit
Ad blocker interference detected!
Wikia is a free-to-use site that makes money from advertising. We have a modified experience for viewers using ad blockers

Wikia is not accessible if you've made further modifications. Remove the custom ad blocker rule(s) and the page will load as expected.