True Fossil Soul
Released under
Album
Bon Voyage
Genre
Acid Hardcore
Length
4:55
Released on
24 August 2015
Era
Halley Labs
Price
Free
Artwork by
Recobox
Bandcamp
True Fossil Soul
Mediafire
True Fossil Soul
True Fossil Soul is a track released under Rotteen (featuring ⇩LOAD) on the EP Bon Voyage. It was originally released as a free track.
Newsletter
Edit
"True Fossil Soul" by Rotteen dropped as a free track this week, and is a white-hot steel-melting noise-acid hardcore fusion track to be reckoned with. Perhaps a taste of things to come? You can download an MP3 here.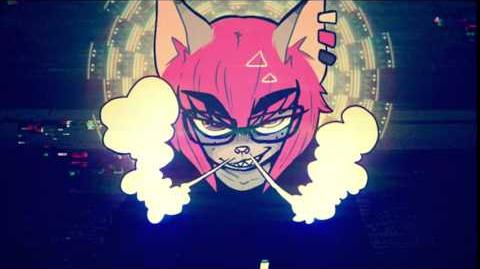 On the MP3 file's title, the track is named "True Soul Fossil" instead of "True Fossil Soul". This could presumably be an accident.
An early version of True Fossil Soul was released onto 2014​-​CURRENT / selected research.
External links
Edit
Ad blocker interference detected!
Wikia is a free-to-use site that makes money from advertising. We have a modified experience for viewers using ad blockers

Wikia is not accessible if you've made further modifications. Remove the custom ad blocker rule(s) and the page will load as expected.