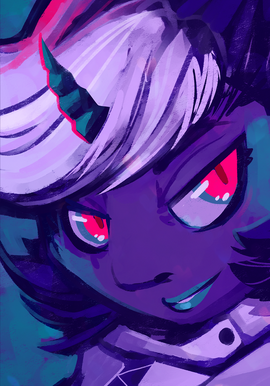 SELECTED WORKS is a 24-track compilation album released under Ren Queenston. The album is meant to act as a portfolio stash for Ren's music. [1]
Track listing
Edit
Exosphere (2:43)
Whatever Pleases The Steel (4:04)
These Are My Skies (2:33)
The Salon (3:25)
Argument From Poor Design (3:33)
Bipolaron (3:34)
Bokeh Future (2:58)
Roscid Steel (3:28)
The Tree (2:38)
Infinite Proxy (3:44)
Take Off And Land 2012 (2:36)
Robbydooooooo (2:11)
Zone Breakerz (3:13)
SKUGGIN' AROUND (0:53)
Tension (2:25)
Time To Get Movin' (2:17)
Circle 8A (4:53)
Serrated Sarah (2:51)
Good Morning (2:14)
Baby So Hardcore (3:52)
Thick (1:07)
Snow (2:04)
Sludge Pits (4:14)
Unlove (2:16)
References
Edit
Ad blocker interference detected!
Wikia is a free-to-use site that makes money from advertising. We have a modified experience for viewers using ad blockers

Wikia is not accessible if you've made further modifications. Remove the custom ad blocker rule(s) and the page will load as expected.