Rainbow Tylenol
Released under
Album
Squaredance
Genre
Chiptune
Length
1:52
Released on
12 January 2009
Era
VULPvibe
Price
Free
BPM
275
Artwork by
Suguro
Rainbow Tylenol is a track released under Kitsune² on the album Squaredance.
Most likely due to its overall sound and melody, the YTPMV community has created countless "music videos" for the song.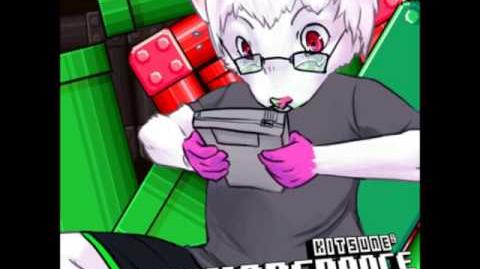 External Links
Edit
Ad blocker interference detected!
Wikia is a free-to-use site that makes money from advertising. We have a modified experience for viewers using ad blockers

Wikia is not accessible if you've made further modifications. Remove the custom ad blocker rule(s) and the page will load as expected.