Radiata VIP
Released under
Album
B​-​SIDE U: 2016 VOL. 1
Length
2:54
Released on
11 April 2016
Era
Halley Labs
Price
Free
Bandcamp
Radiata VIP
Mediafire
Radiata VIP
Radiata VIP is a track released under BANDETTO on the album B​-​SIDE U: 2016 VOL. 1.
Newsletter
Edit
Bandetto's Radiata gets a funky workout with fresh vocal edits and a half-time hip hop rhythm in this variation in production.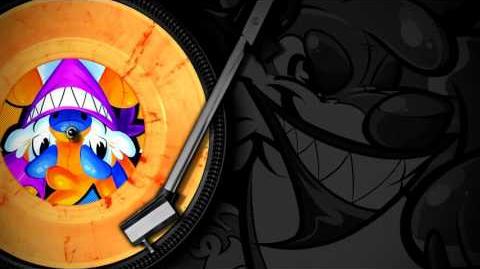 Ad blocker interference detected!
Wikia is a free-to-use site that makes money from advertising. We have a modified experience for viewers using ad blockers

Wikia is not accessible if you've made further modifications. Remove the custom ad blocker rule(s) and the page will load as expected.