Play This In Audiosurf
Released under
Album
The Quick Brown Fox
Genre
Speedcore
Length
1:35
Released on
30 May 2008
Era
VULPvibe
BPM
480-500-510
Play This In Audiosurf is a track released under The Quick Brown Fox on the album The Quick Brown Fox.
Audiosurf is a musical video game, levels of which are based on user-selected songs.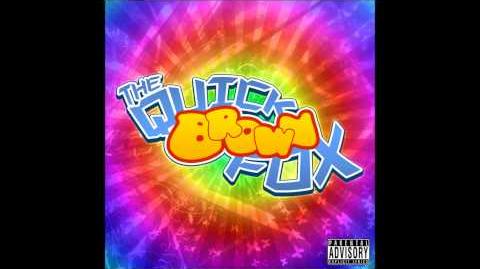 Ad blocker interference detected!
Wikia is a free-to-use site that makes money from advertising. We have a modified experience for viewers using ad blockers

Wikia is not accessible if you've made further modifications. Remove the custom ad blocker rule(s) and the page will load as expected.