Phobos
Released under
Album
ON Trax Vol. 1
Length
2:48
Released on
30 March 2012
Era
LapFox Trax
Phobos is a track released under Klippa on the album ON Trax Vol. 1.
Phobos is a moon which is also called Mars I, Which is also shown on the cover.
It is also named after the Greek god Phobos, which was the personification of Horror.
This track is a Doom remix of Bobby Prince's "Demons on the Prey".[1]

"Demons on the Prey" first played on the 7th map(E1M7) of the "Knee-Deep in the Dead" episode, on which the player/marine starts off on the Mars moon, Phobos.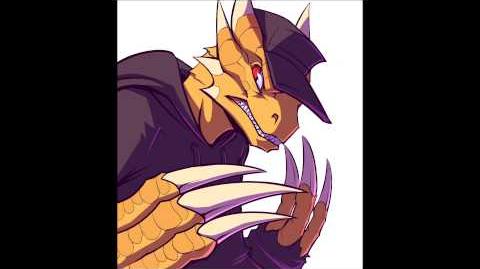 References
Edit
Ad blocker interference detected!
Wikia is a free-to-use site that makes money from advertising. We have a modified experience for viewers using ad blockers

Wikia is not accessible if you've made further modifications. Remove the custom ad blocker rule(s) and the page will load as expected.