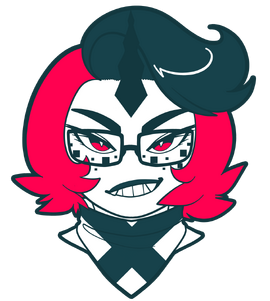 PIKE PLACE is a discontinued 5-track EP released under RQ. It was originally meant to be a single, but after the album release and the remixes, it turned into an EP.
In January of 2014, the visual artist asked Ren to take the album down, as nishimikan no longer wanted to be associated with them. However, every song (besides 192BPM RMX STEMS) were later added to ON Trax Vol. 7.
Track listing
Edit
External links
Edit
Ad blocker interference detected!
Wikia is a free-to-use site that makes money from advertising. We have a modified experience for viewers using ad blockers

Wikia is not accessible if you've made further modifications. Remove the custom ad blocker rule(s) and the page will load as expected.