Nugget Resort
Released under
Album
B​​-​​SIDE U: 2016 VOL. 2
Length
4:27
Released on
11 June 2016
Era
Halley Labs
Price
Free
Artwork by
Recobox
Bandcamp
Nugget Resort
Mediafire
Nugget Resort
Nugget Resort
is a track released under
Emoticon
on the album
B​​-​​SIDE U: 2016 VOL. 2
.
Release notes
Edit
taking a quick breather from my current larger project to turn out a fun track since the warmer weather is rolling around. enjoy! speaking of warm weather, here's a plug for the officially HALLEY LABS apparel storefront. all proceeds benefit the visual artists! https://teespring.com/stores/halleylabs
expect "phwoa" to be out some time in the next week or two. [1]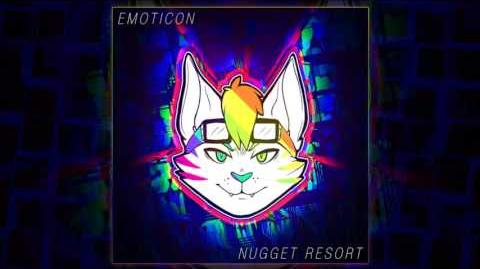 References
Edit
Ad blocker interference detected!
Wikia is a free-to-use site that makes money from advertising. We have a modified experience for viewers using ad blockers

Wikia is not accessible if you've made further modifications. Remove the custom ad blocker rule(s) and the page will load as expected.