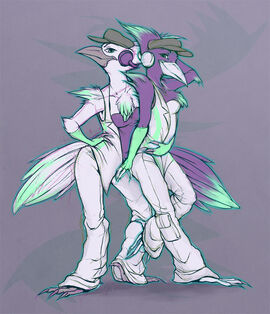 Just Love is a 7-track album released under D-Mode-D. The album was released in association with Breakbit Music.
Track listing
Edit
Just Love (6:18)
Cadet (5:00)
Just Love (NegaRen's Dr Bomb Remix) (4:48)
Just Love (DM DOKURO's Nightmare Remix) (3:55)
Just Love (Mayhem's MMAAYYHHEEMM Remix) (3:03)
Just Love (mrSimon's Hot Chicks Remix) (3:46)
Just Love (Aurastys' And Only Remix) (3:35)
Release notes
Edit
released in association with breakbitmusic.com 
mrSimon and DM DOKURO appear courtesy of Breakbit 
visit them at www.breakbitmusic.com/mrsimon/ 
and www.breakbitmusic.com/dmdokuro/
all music (unless otherwise stated) written and produced by D-Mode-D 
artwork by lawlzy @ lawlzy.com
External links
Edit
Ad blocker interference detected!
Wikia is a free-to-use site that makes money from advertising. We have a modified experience for viewers using ad blockers

Wikia is not accessible if you've made further modifications. Remove the custom ad blocker rule(s) and the page will load as expected.