Heartsifter
Released under
Album
ON Trax Vol. 2
Genre
Experimental
Length
3:38
Released on
23 November 2008
Era
VULPvibe
Price
Name Your Price
Artwork by
Ren
Heartsifter
is a track released under
G-DARIA
on the album
ON Trax Vol. 2
.
Release notes
Edit
From Weasyl
Edit
available on ON Trax Vol 2: http://lapfox.bandcamp.com/album/on-trax-vol-2
this was originally released under another alias, but upon final release, the alias was retired, and i decided to just give it a one-off name. i was on a high of the G-Darius and Shadow Hearts scores at the time of writing (it's somewhat obvious at points!), so i went with G-DARIA (no Shadow Hearts name relation here). at this point, G-DARIA can be seen as a starting point for the Darius alias.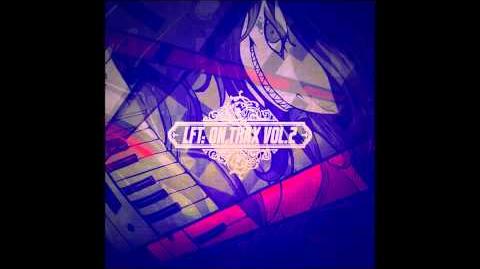 External links
Edit
Ad blocker interference detected!
Wikia is a free-to-use site that makes money from advertising. We have a modified experience for viewers using ad blockers

Wikia is not accessible if you've made further modifications. Remove the custom ad blocker rule(s) and the page will load as expected.