Flutter and Perch
Released under
Album
B-SIDE U: 2017 VOL. 1
Length
2:49
Released on
10 June 2017
Era
Halley Labs
Price
Free
Artwork by
P. Brown, c. 1760–1791
Bandcamp
Flutter and Perch
Mediafire
Flutter and Perch
Flutter and Perch is a free track released under Darius and Renard on the album B-SIDE U: 2017 VOL. 1.
Release notes
Edit
the first revision of this track was complete quite some time ago, but i decided it was due in for a bit more work.

art: P. Brown, c. 1760–1791 "A European Goldfinch in a Snare" http://collections.britishart.yale.edu/vufind/Record/3653425 (public domain)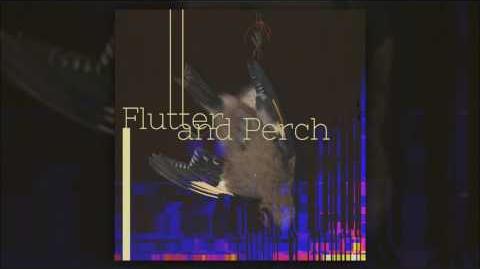 Ad blocker interference detected!
Wikia is a free-to-use site that makes money from advertising. We have a modified experience for viewers using ad blockers

Wikia is not accessible if you've made further modifications. Remove the custom ad blocker rule(s) and the page will load as expected.