Dwaggins' Comictunes was a collaboration series of short videos by Ren and Squeedge. Only 2 episodes were made.
Episodes
Edit
DECISION MAKING MUSIC
Edit
Renard has trouble choosing which bathroom to go to.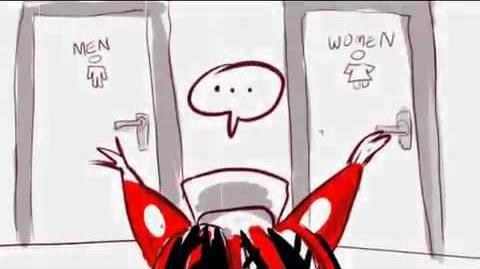 THE TRANSPLANT
Edit
Nemphyss has heart problems, so Renard gives her his heart.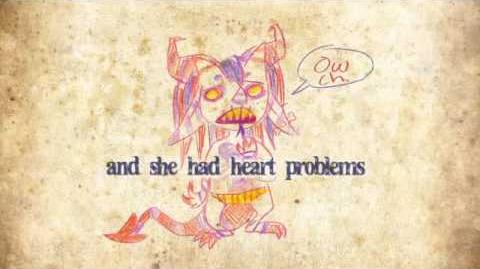 Ad blocker interference detected!
Wikia is a free-to-use site that makes money from advertising. We have a modified experience for viewers using ad blockers

Wikia is not accessible if you've made further modifications. Remove the custom ad blocker rule(s) and the page will load as expected.