Down Lo is a track released under NegaRen on the album TRAPPED IN THE TWERKZONE.
Release notes
Edit
From Weasyl
might as well make the first upload a good one! this is from the NegaRen album i'm currently working on, due out within a couple weeks at most. i've been having a lot of fun playing with stock vocal samples and other sounds on this release so far, and i feel like i have something really fun going on :)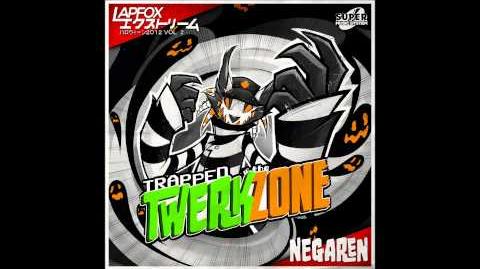 External links
Edit
Ad blocker interference detected!
Wikia is a free-to-use site that makes money from advertising. We have a modified experience for viewers using ad blockers

Wikia is not accessible if you've made further modifications. Remove the custom ad blocker rule(s) and the page will load as expected.