BAD DREAM BABY
Released under
Album
WANDERLUST
Genre
Speedcore
Length
3:14
Released on
20 September 2012
Era
LapFox Trax
Price
Name Your Price
Artwork by
ikksnay
Bandcamp
BAD DREAM BABY
BAD DREAM BABY is a speedcore track released under The Quick Brown Fox on the album WANDERLUST.
Release notes
Edit
From Weasyl
a track i had previously posted on THE DARIUSALPHA WORK BLOG. i definitely want to produce more speedcore styled like this in the future. it was very relieving and fun to work on.

pixel TQBF by ikksnay, which can be found here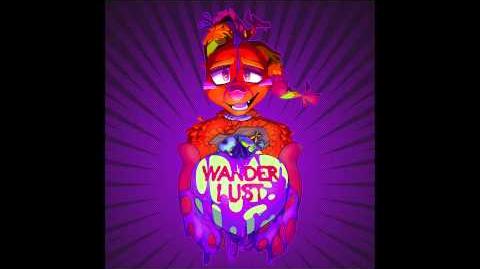 External links
Edit
Ad blocker interference detected!
Wikia is a free-to-use site that makes money from advertising. We have a modified experience for viewers using ad blockers

Wikia is not accessible if you've made further modifications. Remove the custom ad blocker rule(s) and the page will load as expected.