8th ACD
Released under
Album
B​-​SIDE U: 2016 VOL. 1
Genre
Experimental
Length
5:53
Released on
19 April 2016
Era
Halley Labs
Price
Free
Bandcamp
8th ACD
Mediafire
8th ACD
8th ACD is an experimental track released under Halley Labs Associates on the album B​-​SIDE U: 2016 VOL. 1.
Release notes
Edit
this track was originally going to be between Cataclysm at Lakeshore and Tweesee Smiled on 2YR, but it was scrapped as i didn't feel it fit the overall theme or progression of the work. i still think it's a pretty fun tune. you can hear elements of this in the 2YR trailer and parts of it (the weird goo/water percussion sounds and some of the piano sounds especially) wound up in Tweesee Smiled.
enjoy ♥ [1]
Newsletter
Edit
This cut was intended to be part of 2YR but ended up not fitting the overall tone, atmosphere, or pacing of the record. It's still a fun & trippy piece though, with a lot of fun and a lot of funk.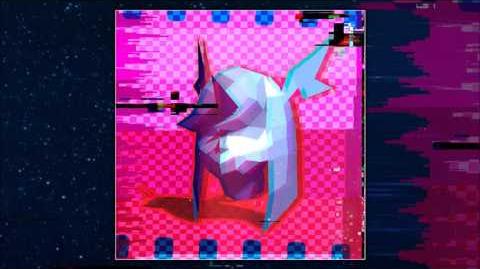 References
Edit
Ad blocker interference detected!
Wikia is a free-to-use site that makes money from advertising. We have a modified experience for viewers using ad blockers

Wikia is not accessible if you've made further modifications. Remove the custom ad blocker rule(s) and the page will load as expected.